Andrzej Niewiadomski
Heat Wave
I was tormented by the Renaissance and then by Gothic style and
then by the Renaissance again.
For an entire month I would, as if on automatic pilot, visit old
places, constantly thinking about new ones. Things you neglected
tend to get back at you later. Inevitable acceleration exhausted
me completely and at the same time I was surprised
to see the predellae, the antipendia, the cradles, no longer
able to move away any further as I traced the thrusts of a sharp spear.
But now I am less interested in attributing anything to a specific
school, this concern has refracted imperceptibly and obliterates
its own traces, the interior, the alcove, and the wound
having remained unnamed. I was persuaded
by an angel holding up a cup to catch the blood flowing from the side.
And inside the bar a gloomy thin blonde with a lousy makeup, wearing a cheap
slip, holding a shower head in her hand, instead
of this lovely, perfectly proportioned diva on the poster,
a cigarette butt, a throw-away lighter, all those
God-have-mercy-upon-us little secrets. Within this airless
space I must admit I am surrounded by a motley group.
While the light on the gravestone was alabastrine. Are the spirit
and the letter the same, alas?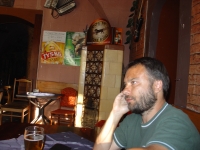 Andrzej Niewiadomski
fot. R.Sz.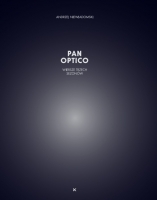 "Pan Optico. Wiersze trzech sezonów", Wrocław 2014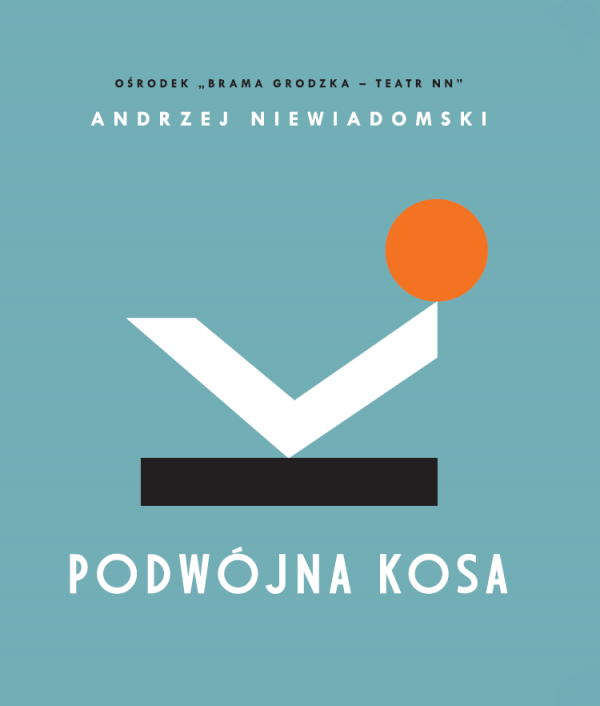 "Podwójna kosa". Lublin 2018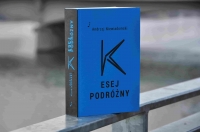 K Esej podróżny, Wrocław 2018
Ukazał się tom poetycki "Podwójna kosa" (Ośrodek "Brama Grodzka-Teatr NN", Lublin 2018)
Ukazał się "K esej podróżny" (Wydawnictwo J, Wrocław 2018). Książkę można zakupić na stronie wydawnictwa i w księgarniach podanych na stronie.
Hosted by

Fundacja Literatury w Internecie